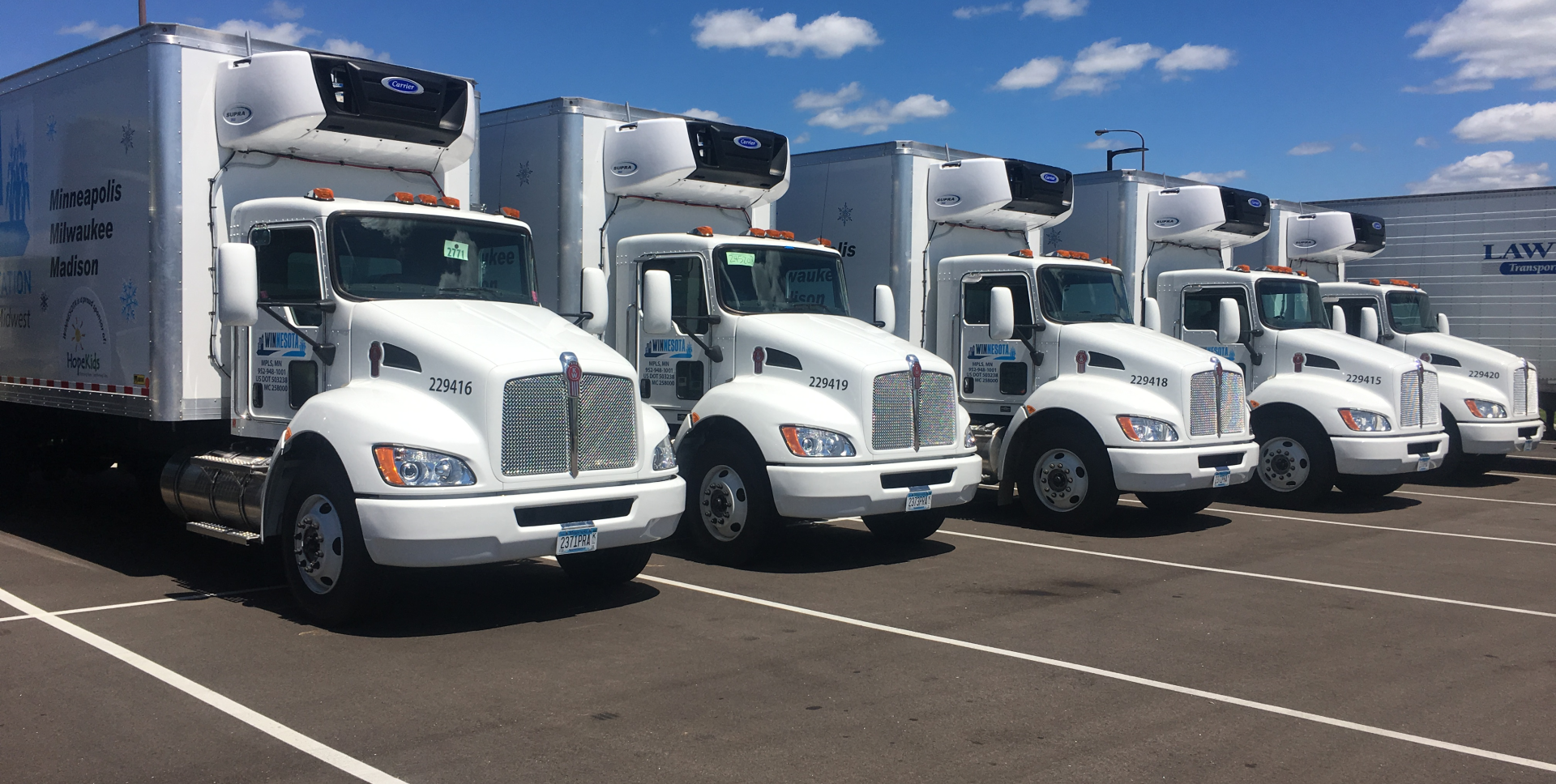 WINNESOTA IS A PROUD SPONSOR

BOLDER OPTIONS
Bolder Options provides wellness-based mentoring for middle school youth. Once we identify youth who need support we match them with volunteer mentors who meet with them every week for a year. Throughout their year together, participants focus on holistic personal development through weekly activities hosted by staff. We make mentoring fun, easy, and meaningful.
ETS | EVERY THIRD SATURDAY | MILITARY VETERAN SERVICES
Every Third Saturday exists to assist veterans in finding new purpose after military service. We are all about pursuing growth and post-traumatic success. Find out more about our story, the programs we offer, and the ways we're helping Veterans every day.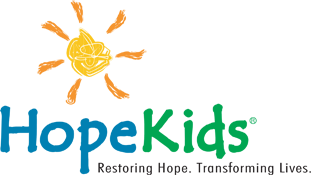 HOPEKIDS
OUR VISION
To restore hope and transform the lives of children with life-threatening medical conditions, their families and the communities in which we serve.
OUR MISSION
HopeKids provides ongoing events, activities and a powerful, unique support community for families who have a child with cancer or some other life-threatening medical condition. We surround these remarkable children and their families with the message that hope is a powerful medicine.
OUR IMPACT
We focus on five research-driven impact areas to ease the journey for families who are walking through the hardest time in their lives.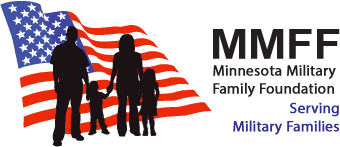 MINNESOTA MILITARY FAMILY FOUNDATION
WELCOME TO THE MINNESOTA MILITARY FAMILY FOUNDATION!
The mission of the Minnesota Military Family Foundation is to provide timely financial assistance to deployed and currently serving Minnesota military personnel and their families – which includes active duty, national guard and reserve components, across all services – who have a financial crisis that is not supported by existing state or federal programs.  The Minnesota Military Family Foundation is a 100% volunteer organization.
The MMFF is a community-supported fund founded in November 2004. Contributions are made by people who understand that there are many sacrifices that military families make and want to help soften the financial hardships that may occur, especially when a family member is deployed, by providing a financial safety net.

TREEHOUSE
We serve teens and communities across the country.
TreeHouse has been serving teens since 1979, helping them build relationships and resiliency rooted in living hope. We're based in Minnesota, but we have sites across the country. Each of our sites host programs that give teens a safe space to find support and belonging. Through mentorships, retreats, and other off-site activities, teens have the opportunity to build even deeper relationships with peers and caring adults.