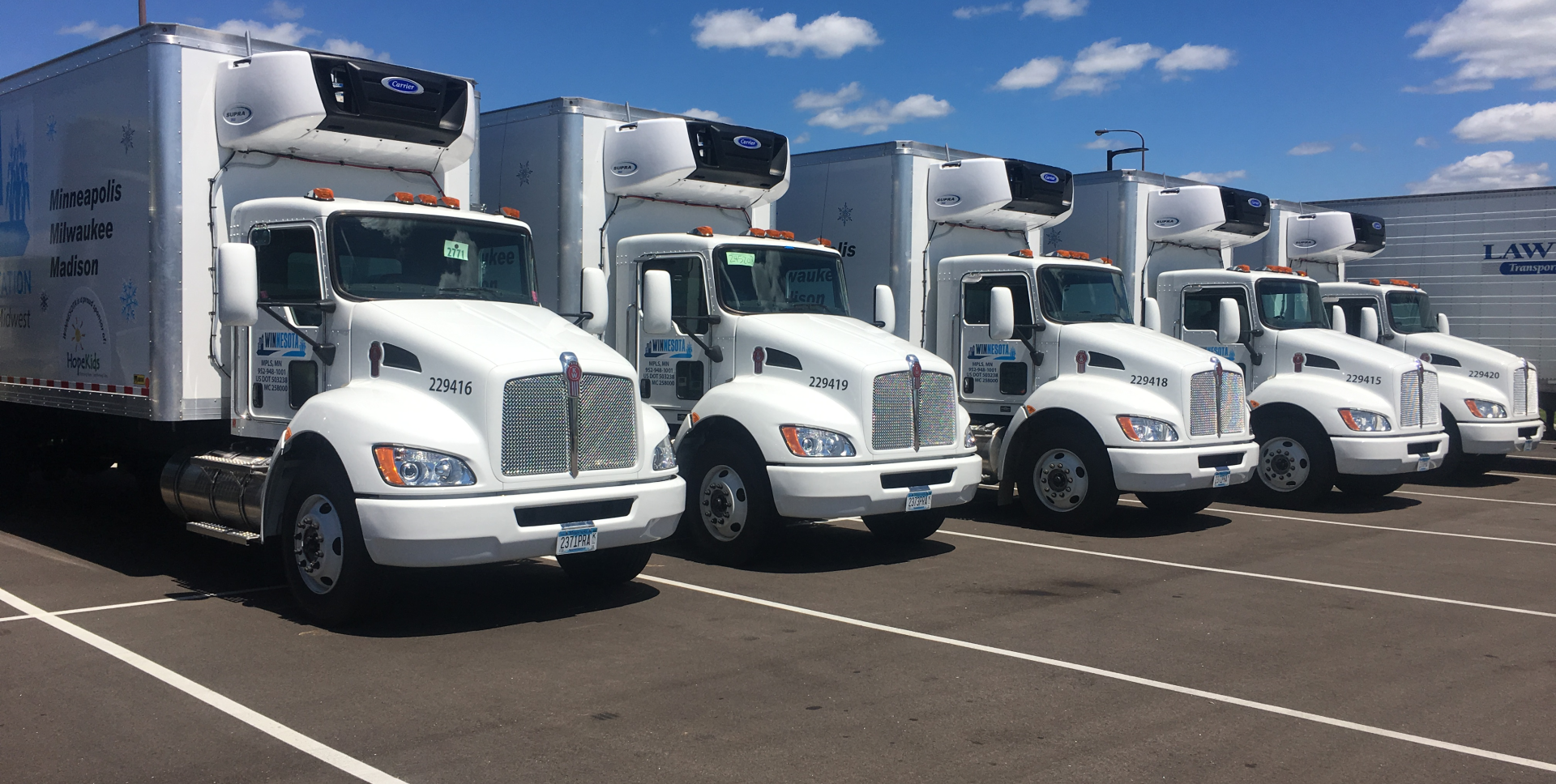 CONTRACT WITH WINNESOTA
For more information on our contracting opportunities please fill out the form below or call us at (952) 253-4275.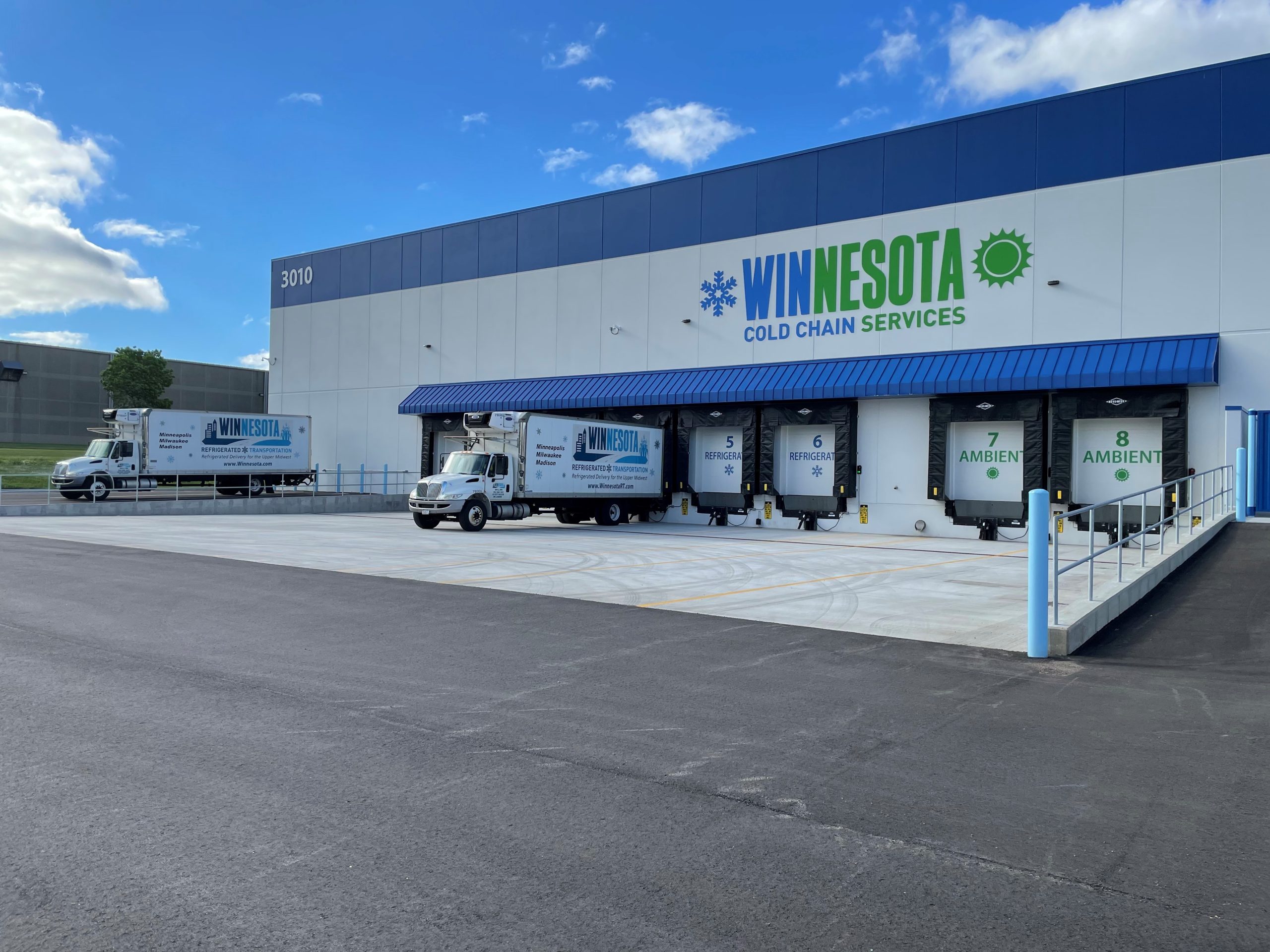 COME DRIVE WITH US!
We value safety and fairness, putting our drivers first. We also know your life is about a lot more than being on the road.
Learn why contracting with Winnesota is the best choice to move your career forward.