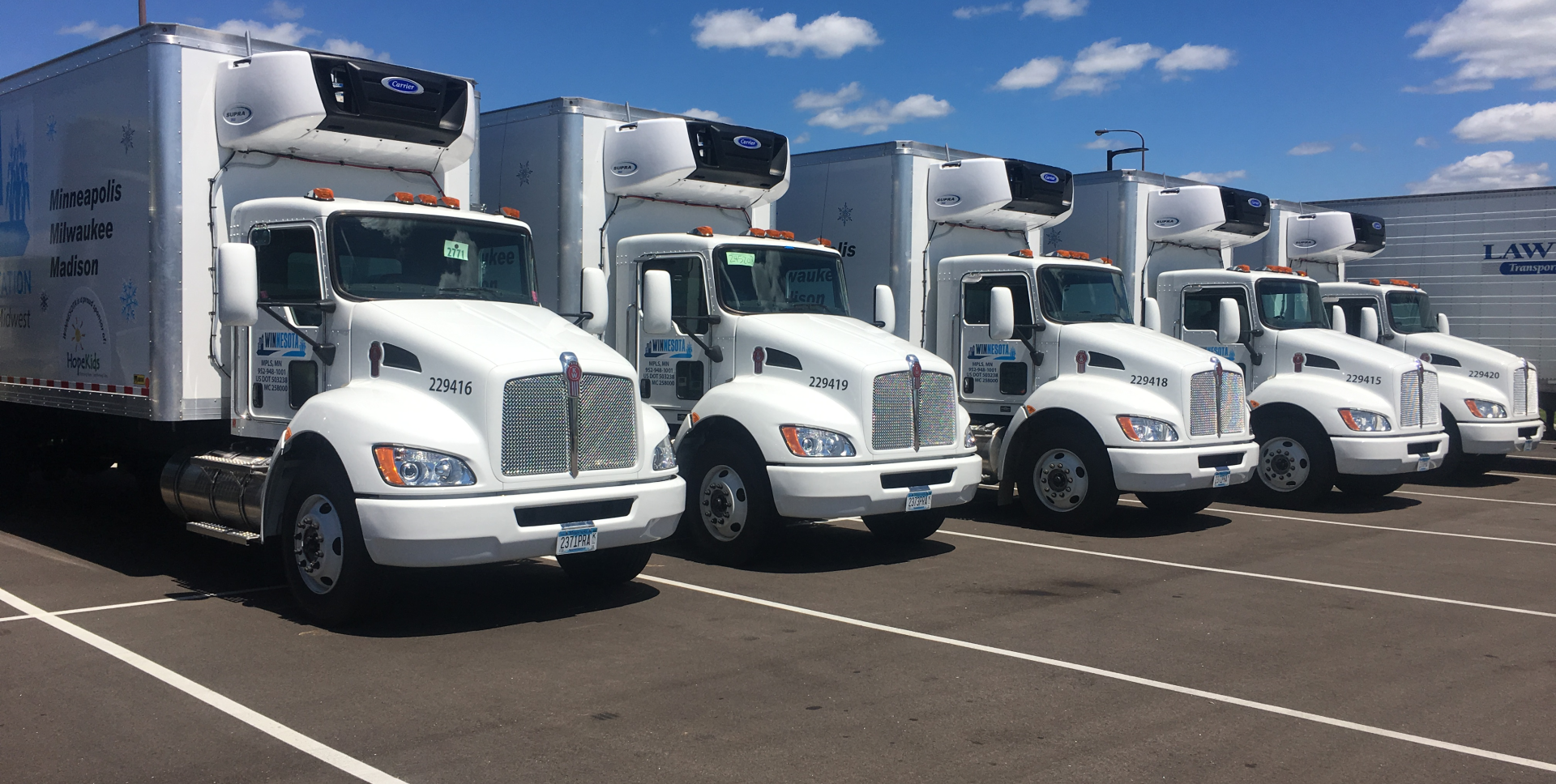 PUTTING CUSTOMERS FIRST THROUGH SERVICE, VALUE, AND COMMUNICATION
Request Service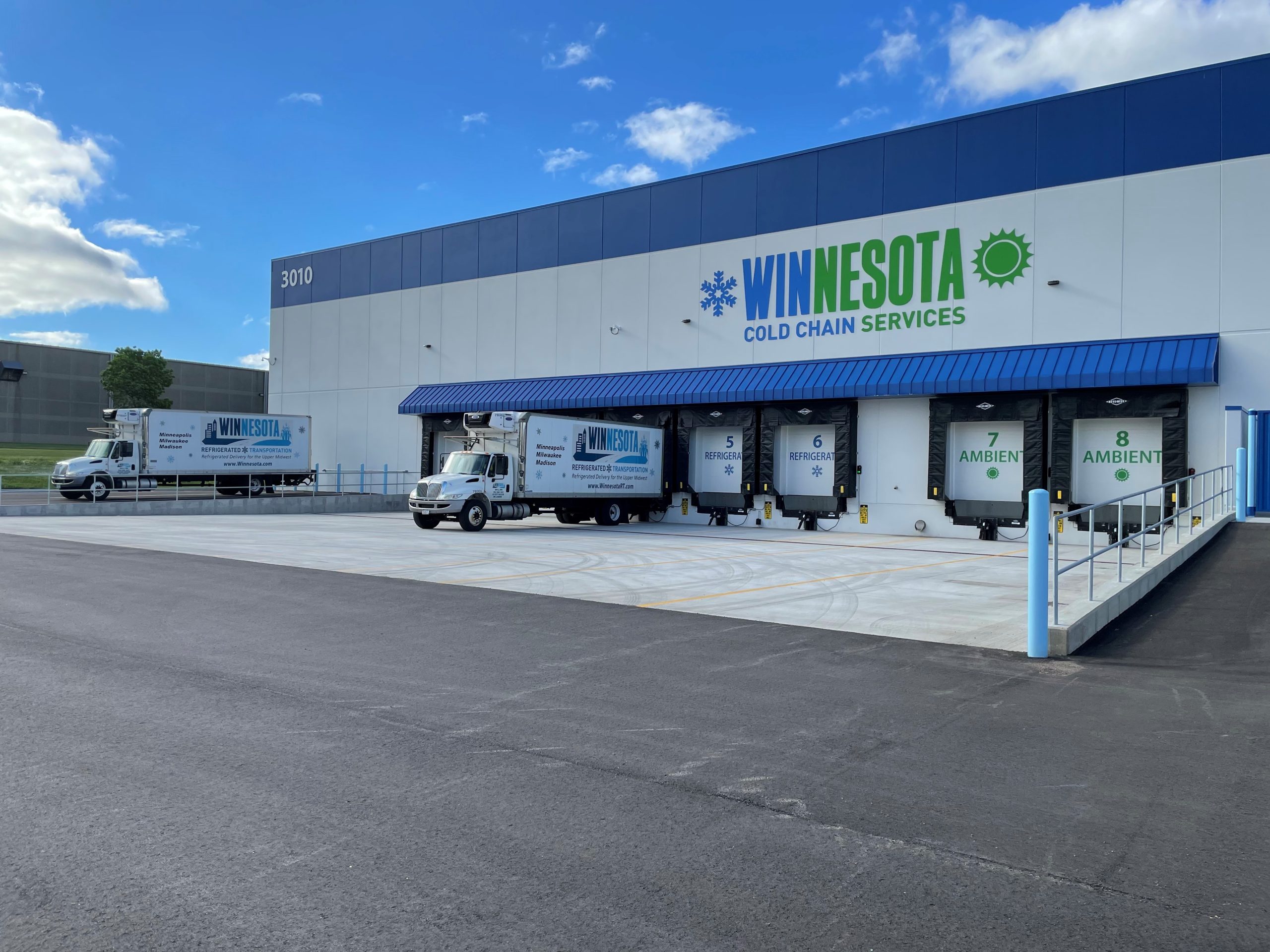 A REPUTATION OF TRUST BUILT OVER THREE DECADES
Founded in 1987, Winnesota Regional Transportation is a Twin Cities based expedited transportation and warehousing company that values professionalism, service, and the overall customer experience. We provide thousands of customers with same day and refrigerated transportation throughout the Upper Midwest, along with warehousing, fulfillment, and distribution services at our strategically located facilities.
Winnesota Regional Transportation has built its reputation by providing our customers with the best combination of service and value available in our industry. By listening to our customers and their needs, we have evolved from being a courier company in the Twin Cities to a full service transportation solutions provider for the Upper Midwest.
WE HAVE EVOLVED INTO A FULL SERVICE TRANSPORTATION SOLUTIONS PROVIDER OFFERING ON-DEMAND, SCHEDULED ROUTE WORK, DISTRIBUTION AND WAREHOUSING, SAME DAY AND NEXT DAY REFRIGERATED LTL, AND MANY ADDITIONAL SERVICES TO MEET OUR CUSTOMERS' SPECIFIC TRANSPORTATION NEEDS THROUGHOUT MINNESOTA, WISCONSIN, NORTHERN ILLINOIS, IOWA, AND THE DAKOTAS.
OUR MISSION STATEMENT
To promote and adopt policies and procedures so as to achieve:
Complete customer satisfaction
The highest reputation among all customers for outstanding service, reliability, and ethics
Fulfillment of personal goals and the potential of each employee and contractor
A reputation in the communities in which we operate for participating and contributing to the betterment of the community
Recognition as a market leader in servicing and supplying customer needs for warehousing and expediting transportation throughout the Midwest.
Provides thousands of customers with same day multi-temperature transportation and warehousing throughout the Upper Midwest.